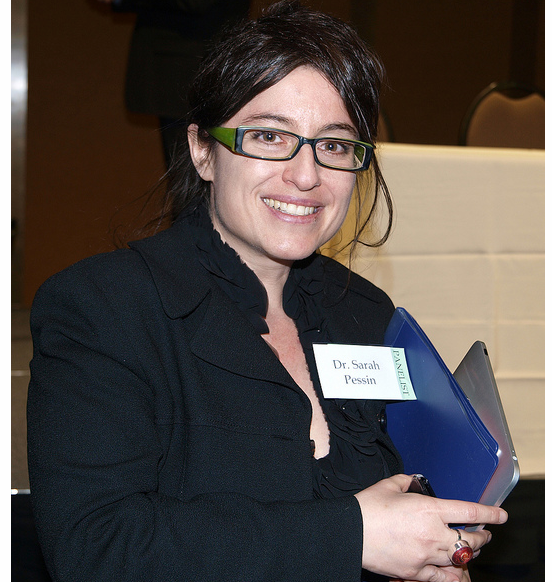 Sarah Pessin is Interfaith Chair, Professor of Philosophy and Jewish Thought, and Director of the Center for Judaic Studies (Fall 2008-Summer 2019) at the University of D

enver. She serves as 
creative director of DU's Holocaust Memorial Social Action Site, and is team leader for DU's Religious Inclusivity Initiative. She also serves as Chair of the Academic Planning Committee and in Spring 2019 was elected to serve as Faculty Senate president for Fall 2020-Summer 2022.
Sarah works on (1)
 ph

ilosophies and phenomenologies of alterity, exile, and "difficult hope," (2) Levinasian responsibilit

y with implications for 
rethinking love, faith, hope, and forgiveness in contemporary American civics, and (3) Greek, Jewish, and Islamic Neoplatonic insights on goodness.
She is currently working on 3 interrelated book projects on "
trembling, resignation & agency"
: 
One is a close study of early Levinas in terms of "Pausal Subjectivity"--an encounter with self through past, paradox & pardon. 
The 2nd, "Hate and Protect," is a series of essays exploring a Levinasian "Politics of Responsibility" through an applied American civic lens. The 3rd is a new INTRAfaith approach to interfaith civics that seeks to add vulnerability and mystery to the way interfaith work is commonly practiced; it is called "The Miracle Option in Interfaith: From Literacy to Liturgy"
Please contact Sarah below.
Image: "Night Light," Sarah Pessin (2011)